CLOUD

CERTIFIED TEAMS & SERVICES
#Optimize #Modernize #Automate
We were impressed with the level of professionalism and expertise that Cloudacio brought to the table. They helped us consolidate our cloud platforms into AWS and provided us with robust security measures to comply with Canadian regulations. The team was responsive, proactive, and always had our best interests in mind. We appreciate their dedication and commitment to helping us achieve our goals, and we highly recommend their services.
Cloudacio has consistently demonstrated their expertise and unparalleled commitment to delivering high-quality solutions. This, coupled with their exceptional track record, has solidified our trust in them as the exclusive partner for the deployment of our government solutions in the cloud. We have full confidence in their ability to meet our needs and exceed our expectations. I highly recommend the Cloudacio Team.
Cloudacio's expertise in AWS infrastructure and DevOps has helped us scale our platform, ensuring seamless services for our church partners even during peak traffic periods. The Cloudacio team is professional, responsive, and always there to support us 24/7. Thanks to them, we can focus on our mission of empowering churches while they take care of our technical needs. We highly recommend them for Cloud Operations and DevOps services.
Working with Cloudacio was transformational for our remote proctoring business. They helped us design and implement a scalable and secure architecture that leveraged cutting-edge AI technology to ensure the integrity of our assessments. Thanks to Cloudacio, we were able to offer our clients a reliable and cost-effective solution that exceeded our expectations.
Cloudacio has been a game-changer for EzLogz. Their expertise in AWS infrastructure optimization led to significant improvements in our platform's performance and scalability. Not only did they reduce our infrastructure costs by a staggering 73%, but they also helped us modernize our applications and streamline our system. Their three-step process was both effective and tailored to our specific needs. We wholeheartedly recommend Cloudacio to any organization looking to optimize their cloud infrastructure.
Our partnership with Cloudacio has been nothing short of outstanding. Their engineers worked closely with us to design and implement a scalable, secure, and efficient cloud-based solution for our SaaS platform. With their in-depth knowledge of AWS and AI technologies like Amazon SageMaker, they helped us revolutionize the insurance appraisal process. We highly recommend their services to anyone looking for top-notch cloud solutions.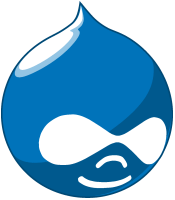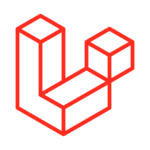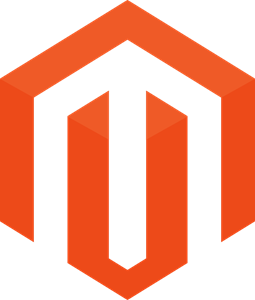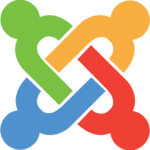 OnClick is a set of automation routines built using Infrastructure as Code that can deploy enterprise-grade architectures to the cloud of your choice in record time, including security, advanced autoscaling and caching features for maximum performance.



Cloudacio has been awarded the TOP RATED PLUS badge by Upwork with 100% Customer Satisfaction and the Top Machine Learning Company badge by Clutch in 2023.
Kudos to our team, for consistently shipping great quality products!
From cloud strategy to implementation and ongoing support, we have the knowledge and experience to guide you every step of the way. Contact us today to schedule a free consultation and learn how we can help you maximize the benefits of cloud computing for your business on AWS, Azure or GCP.
EzLogz's Journey to Reducing 73% in AWS Costs
How EzLogz and Cloudacio embarked on a process to reduce costs and increase reliability by modernizing the entire application stack.
DOWNLOAD OUR COST OPTIMIZATION EBOOK
10 best practices for reducing spend in AWS
When it comes to Cloud Cost Optimization, there are many low-hanging fruits you can tackle immediately without being an expert. In this guide, you will find 10 actions you can implement right away that will save upto a 20% of your monthly bill.
Manage and Optimize your AWS cost and usage with Cloud Intelligence Dashboards
Dive deep into specific use cases to drive and measure your cost optimization. Learn how to use Cloud Intelligence Dashboards powered by Amazon QuickSight in your cloud FinOps practice and create a cost-aware culture within your organization efforts.
Explore the latest Insights from Cloudacio