Machine Learning Development & Ops

Maximize the value of your data and streamline your decision-making using machine learning models and advanced AI algorithms.
We help organizations harness the power of artificial intelligence and machine learning to automate and innovate their workflows. Our team has developed a vast experience in data engineering and data science throughout many successful projects, and will rely on proven frameworks to jumpstart your AI and ML projects. With our help, you can gain unparalleled insights and intelligence from your data, transforming your business in the process.
What makes a difference between infrastructure and a well-architected infrastructure in the cloud?
The answer is simple – security, reliability, performance optimization, cost effectiveness. Cloudacio will help your organization if you want to get started. Good chance to rely on architecture design services and build a solid basis of your IT infrastructure.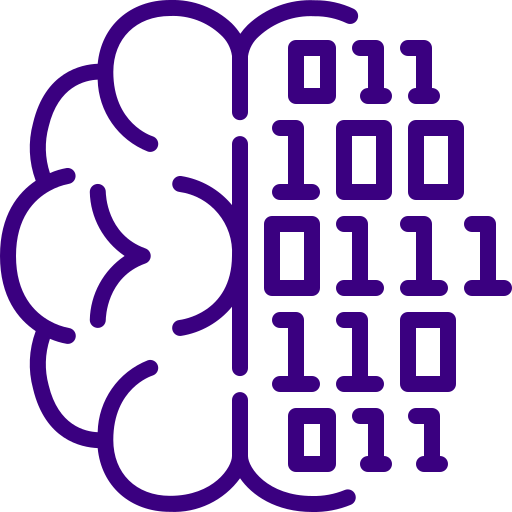 From data preparation and model training to deployment and optimization, our team will use the latest tools and technologies to develop accurate and reliable models that meet your desired goals..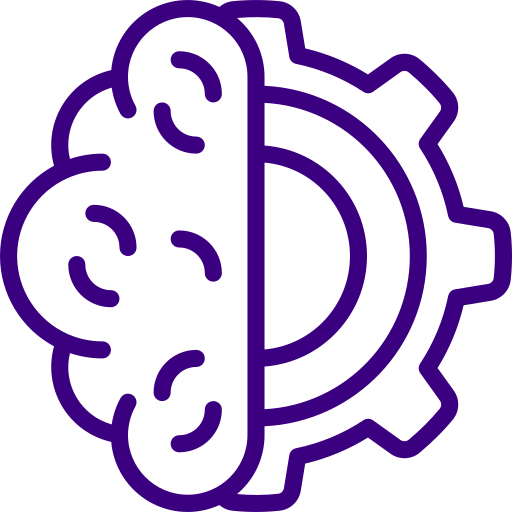 Our MLOps service covers from continuous integration and delivery to monitoring and feedback loops. We to automate and optimize your ML workflows, ensuring that your models are always performant.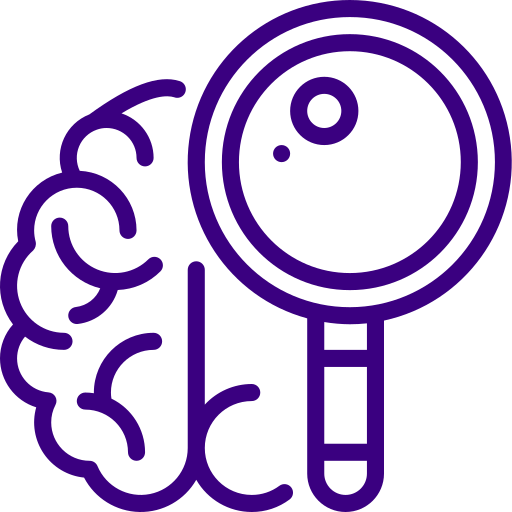 AI Consulting and Strategy
AI consulting and strategy services to help organizations understand how to leverage AI technologies to achieve their business needs and develop a roadmap for implementation.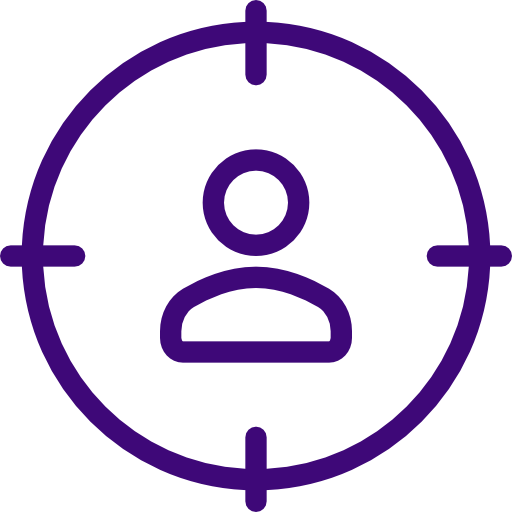 Leverage your customer data to provide personalized recommendations or experiences to your customers, such as product recommendations in your e-commerce website.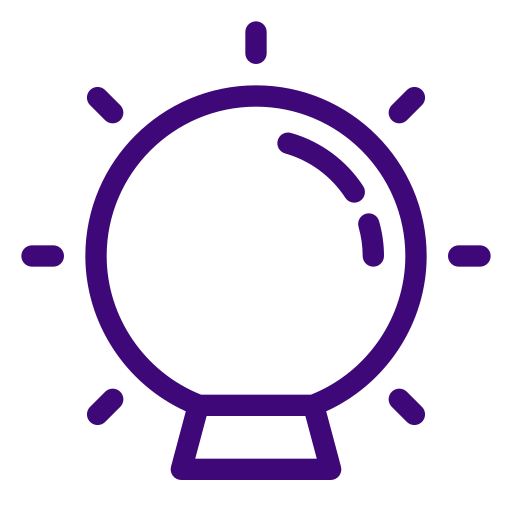 Forecasting and prediction
Build models that can predict future outcomes, such as demand for a product or fluctuations in sales, using historical data.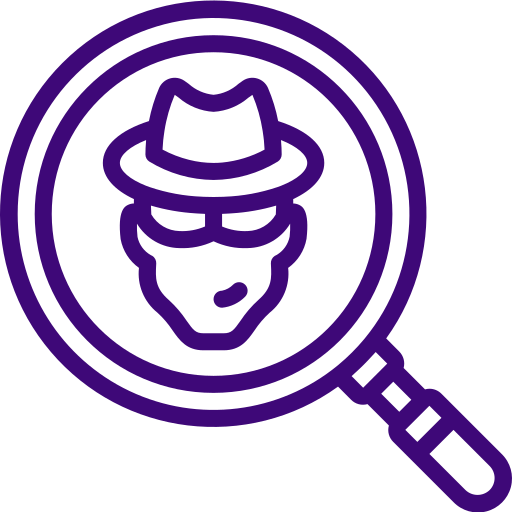 Analyze transaction data and identify patterns that may indicate fraudulent activity, helping reduce the risk of fraud.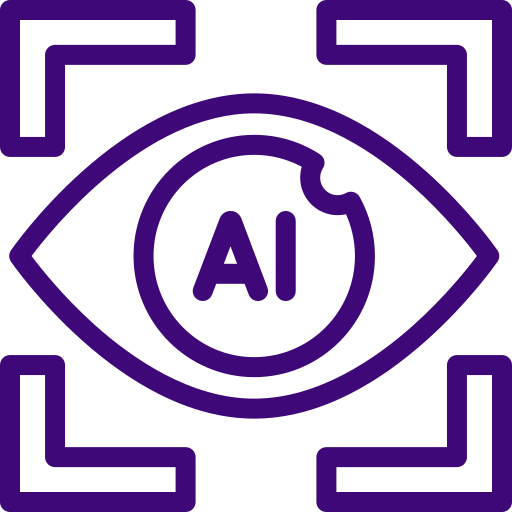 Train a model to process images or video, allowing for applications such as object tracking, change detection, and facial recognition.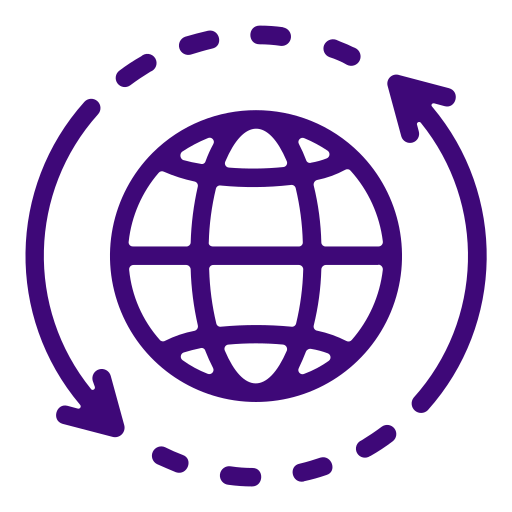 Supply chain optimization
Centralize data from various sources within a supply chain and identify opportunities for optimization, such as reducing waste or improving efficiency.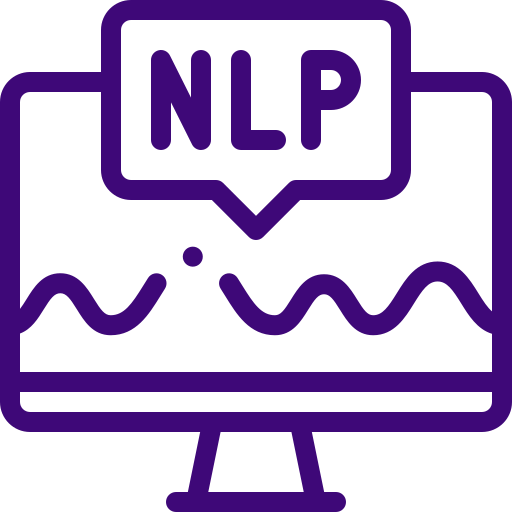 Interpret and analyze speech or text data, such as for tasks like translation, sentiment analysis, and keyword extraction.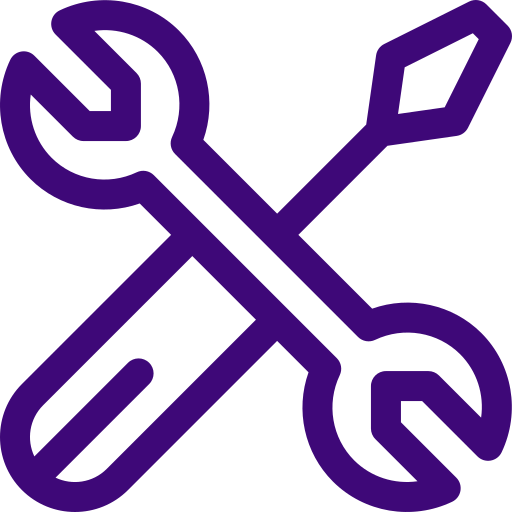 Process data from industrial equipment and predict when maintenance will be needed, allowing for proactive maintenance and reduced downtime.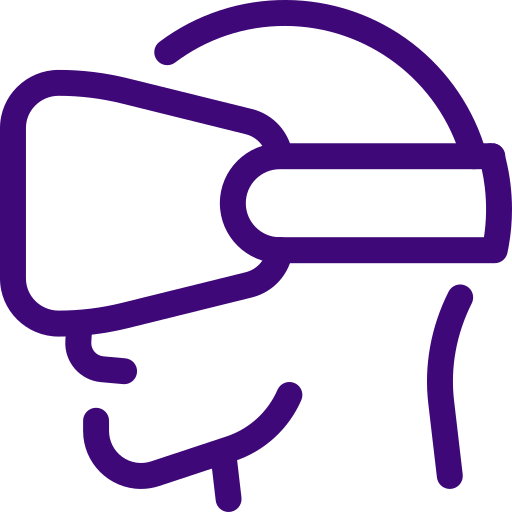 Enhance human-machine interfaces, such as chatbots or augmented/virtual reality applications, allowing for more immersive and interactive experiences.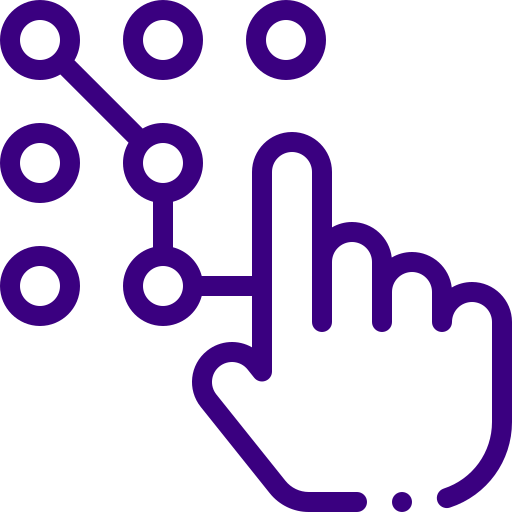 Anomaly and pattern detection
Identify patterns or anomalies in data, such as for tasks like segmentation and categorization.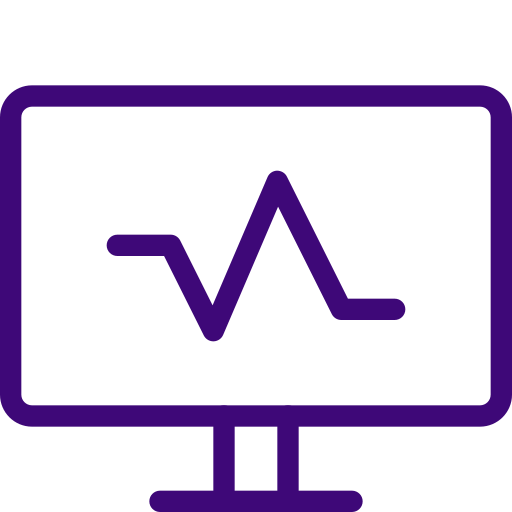 Read data from environmental sensors and identify patterns or anomalies that may indicate environmental issues, such as pollution or climate change.
Our partnership with Cloudacio has been nothing short of outstanding. Their engineers worked closely with us to design and implement a scalable, secure, and efficient cloud-based solution for our SaaS platform. With their in-depth knowledge of AWS and AI technologies like Amazon SageMaker, they helped us revolutionize the insurance appraisal process. We highly recommend their services to anyone looking for top-notch cloud solutions.
Supercharge your business with AI.
Our experienced team delivers proven frameworks to automate and innovate your workflows, providing unparalleled insights and intelligence. Transform your business with the latest advancements in artificial intelligence and machine learning. Contact us today!
Transforming the Insurance Appraisal Process with AI Damage Detection
Discover how Cloudacio empowered TrueClaim with a secure and scalable infrastructure for their AI-powered platform and vehicle data, accelerating their insurance appraisal process and enhancing damage detection accuracy.​
DOWNLOAD OUR COST OPTIMIZATION EBOOK
10 best practices for reducing spend in AWS
When it comes to Cloud Cost Optimization, there are many low-hanging fruits you can tackle immediately without being an expert. In this guide, you will find 10 actions you can implement right away that will save upto a 20% of your monthly bill.
Build, Train and Deploy Machine Learning Models on AWS with Amazon SageMaker
Amazon SageMaker is a fully-managed platform streamlining ML model creation, training, and deployment at scale. This talk covers its one-click training environment, optimized algorithms, and built-in tuning. With no setup needed, it reduces time and cost from concept to production.
Explore Cost Optimization Insights from Cloudacio