We monitor and Support your Cloud 24/7

Achieve maximum uptime and performance in your cloud environment with our comprehensive platform engineering services.
Cloud Operations is a critical service for businesses looking to maximize their cloud investments and ensure the smooth running of their cloud infrastructure. Our team of dedicated engineers is available 24×7 to support your platform, helping you navigate the complex landscape of the cloud and ensuring the success of your mission-critical applications. With a focus on tooling, automation, and a cloud-native mindset, we help your team achieve operational excellence in the AWS cloud.
What makes a difference between infrastructure and a well-architected infrastructure in the cloud?
The answer is simple – security, reliability, performance optimization, cost effectiveness. Cloudacio will help your organization if you want to get started. Good chance to rely on architecture design services and build a solid basis of your IT infrastructure.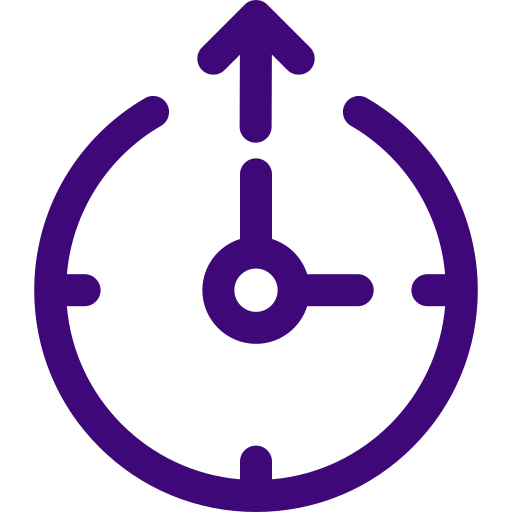 Improved uptime and reliability for your applications and infrastructure.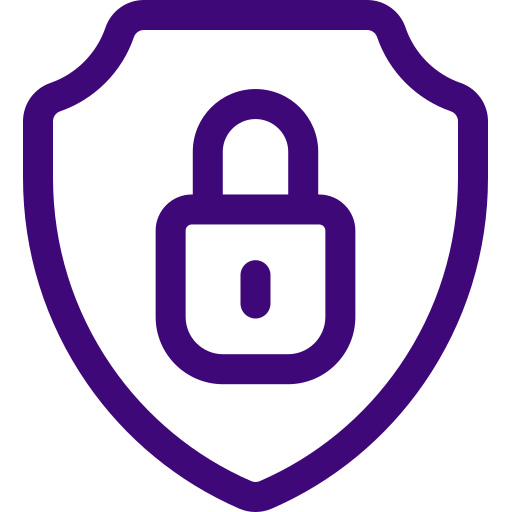 Security tools and best practices
that keep your environment safe.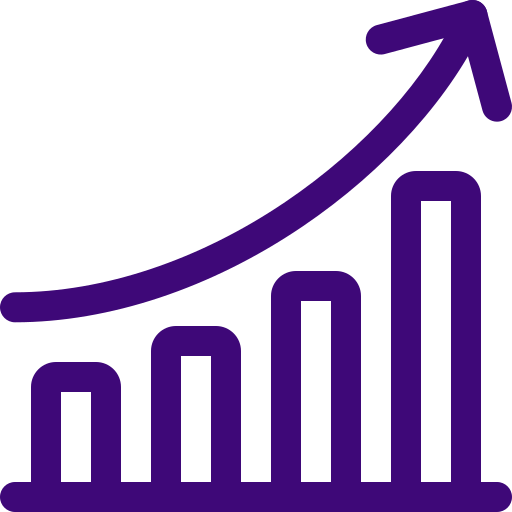 Performance monitoring and optimization of your cloud resources.

Cost reduction through resource usage optimization and smart reservation.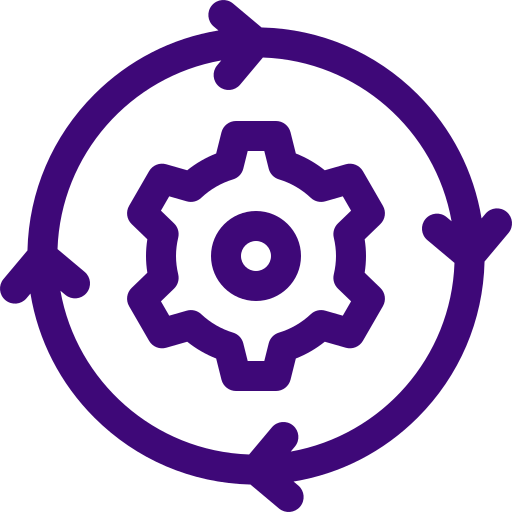 Improved efficiency through automated provisioning and DevOps CI/CD.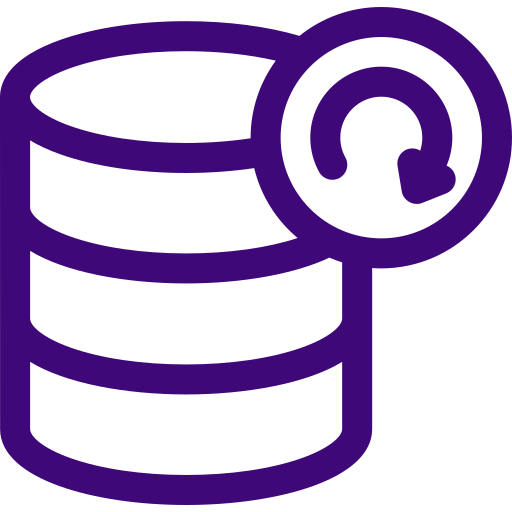 Backup and Disaster Recovery (DR) planning, implementation, and testing.
Cloudacio's expertise in AWS infrastructure and DevOps has helped us scale our platform, ensuring seamless services for our church partners even during peak traffic periods. The Cloudacio team is professional, responsive, and always there to support us 24/7. Thanks to them, we can focus on our mission of empowering churches while they take care of our technical needs. We highly recommend them for Cloud Operations and DevOps services.
Are you struggling to maintain high availability and reliability? Our Cloud Operations service can help. Our SysOps & DevOps teams will ensure everything in your cloud environment flows smoothy, from development to operations. Say goodbye to downtime and hello to peace of mind. Contact us today to learn more.
Empowering ChurchSpring: Scaling Cloud Operations
We assisted ChurchSpring in scaling their AWS infrastructure, implementing efficient DevOps strategies, and maintaining an impressive 99.99% uptime. As a result, ChurchSpring was able to confidently release an impressive amount of features within one year, serving thousands of churches across the US.
GET YOUR COMPLIMENTARY EBOOK
Adopting a Modern DevOps Model on AWS
Discover how you can elevate your cloud operations by implementing a DevOps model. Learn how to automate your pipelines, enhance collaboration, and achieve faster deployments, all while maintaining high security and scalability standards.
AWS re:Invent - Ready, set, operate: The AWS Cloud operations model
This webinar discusses the importance of operations in successful cloud migration and modernization. The AWS Cloud operations model helps businesses achieve desired outcomes, accelerates innovation, and has been successfully employed by numerous organizations across the globe.
Explore Cost Optimization Insights from Cloudacio