The size of your team should reflect your business needs

Build your engineering team with flexible, on-demand cloud experts at a fraction of the cost by leveraging our unique service model
Experience the benefits of having an extended team at your fingertips with our flexible on-demand service. Our hourly contracts are available in multiple tiers, offering a range of minimum contracted hours and expertise levels to fit your needs. Get the peace of mind that comes with knowing you have a dedicated team of experts, ready to tackle any challenge that comes your way.
What makes a difference between infrastructure and a well-architected infrastructure in the cloud?
The answer is simple – security, reliability, performance optimization, cost effectiveness. Cloudacio will help your organization if you want to get started. Good chance to rely on architecture design services and build a solid basis of your IT infrastructure.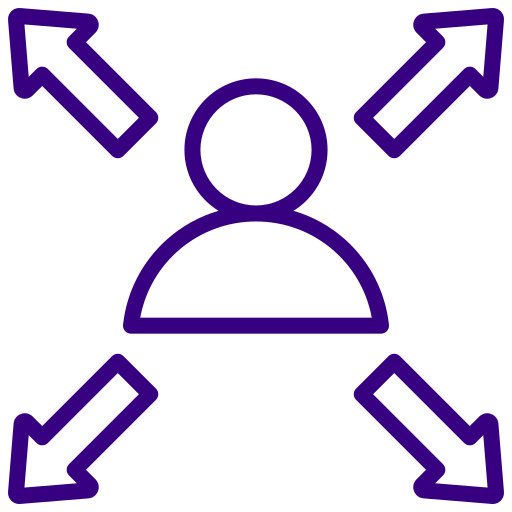 Just like servers in the cloud, our team will expand or shrink to meet your needs.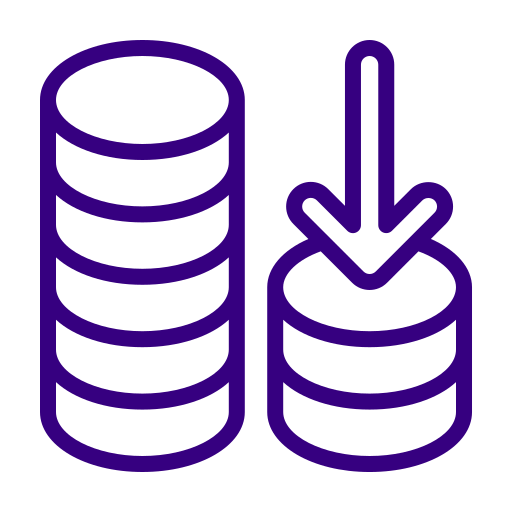 Pay only for the work we do, without committing to long-term contracts.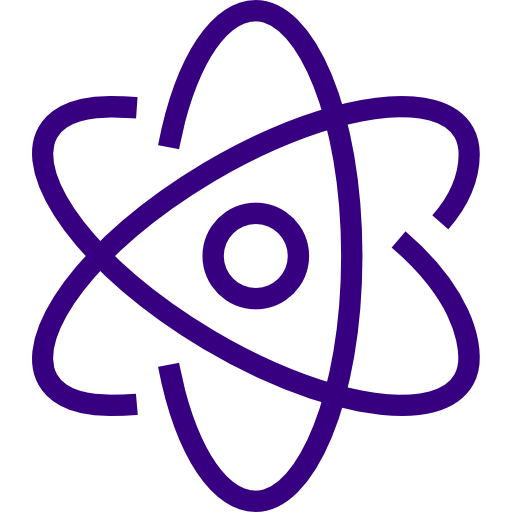 Combine multiple levels of skills and expertise within your team.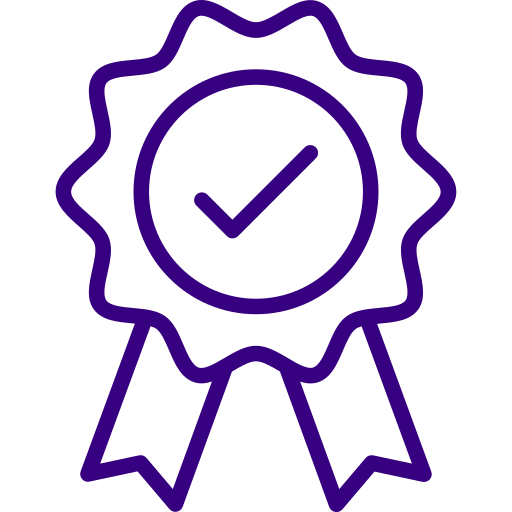 Quick access to our experts for urgent or time-sensitive projects.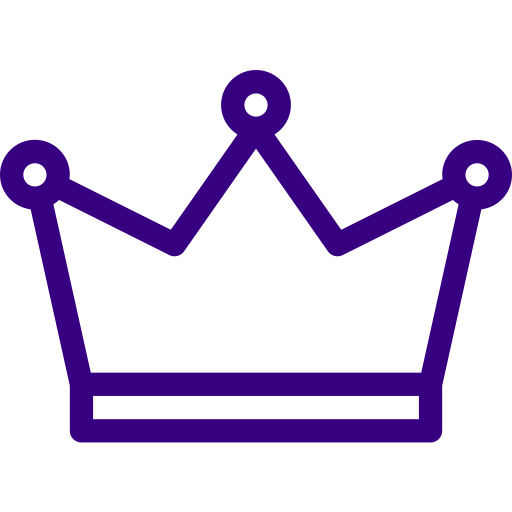 Try out different engineers until finding the best fit for your team.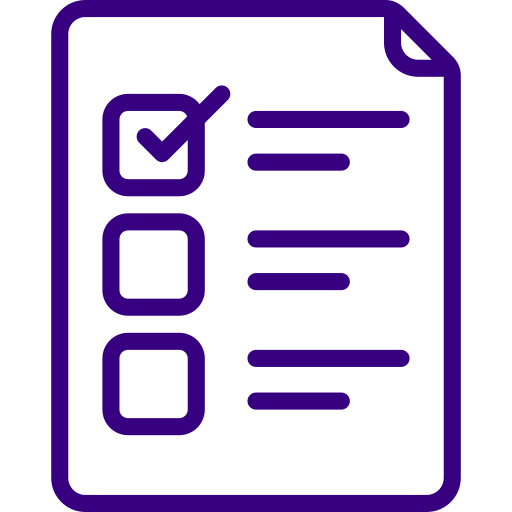 Work on a variety of projects, covering all the services Cloudacio offers.
When you sign up for On-demand Engineering you gain access to a number of monthly hours to leverage a dedicated team, tailored to your unique needs, which we call a POD. The amount of effort each POD can deliver will depend on the POD size and expertise of the engineers involved in your project.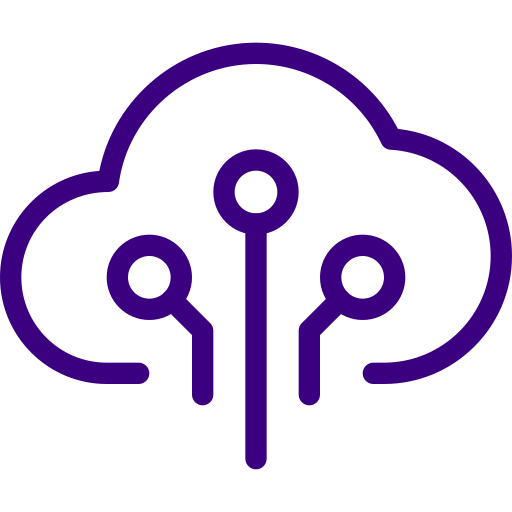 We will work with you to either design a new cloud architecture from the ground up or review your existing implementation based on the six pillars of the well-architected framework.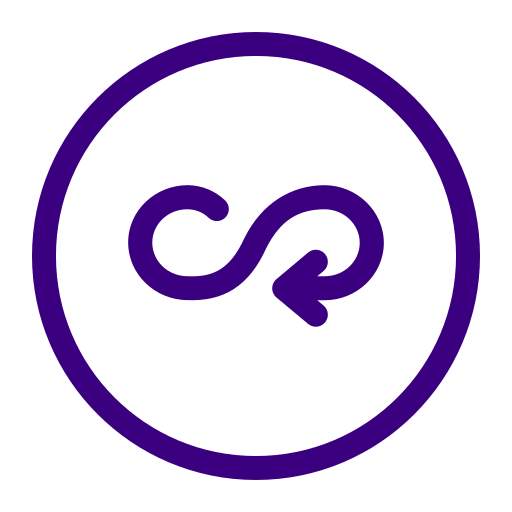 Improve the efficiency of your development team by automating infrastructure provisioning and application deployment with state of the art CI/CD pipelines, leading to better and faster releases.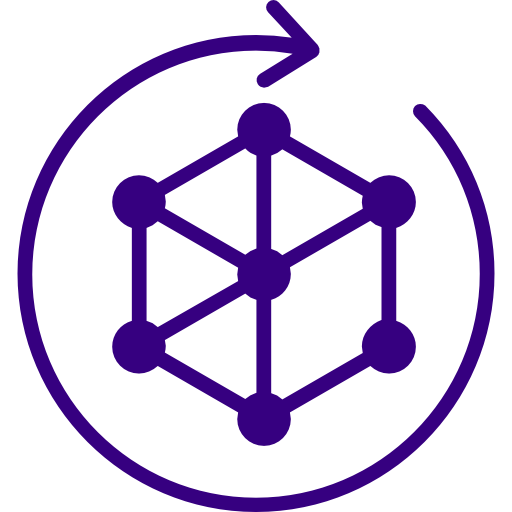 Application Modernization
Leveraging container orchestration platforms like Kubernetes, we can quickly and easily bring your existing applications into the cloud, taking advantage of the improved scalability, reliability, and cost-efficiency of micro-service architectures.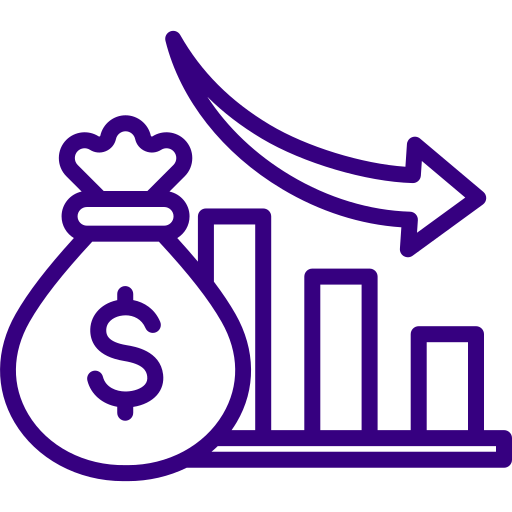 By implementing best FinOps practices and leveraging advanced tools, we help ensure that you are getting the maximum value out of your cloud investment while saving money in the process.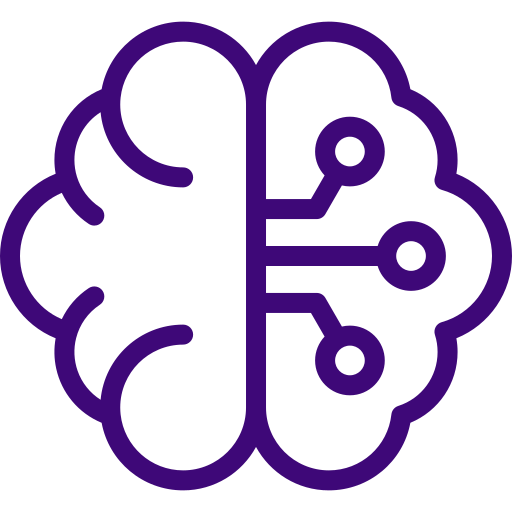 Data & Artificial Intelligence
Let us put your data to work for you and uncover actionable insights through machine learning, dashboards and visualization, data analytics, with real-time monitoring and alerts.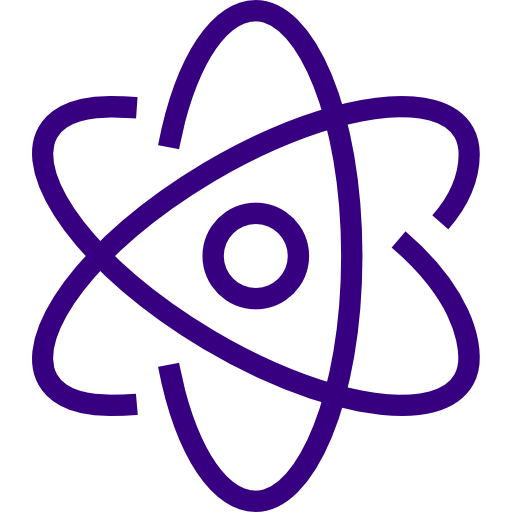 We develop highly scalable and cost-effective applications that leverage the latest serverless technologies and best practices in the cloud to achieve faster time-to-market.
Cloudacio has proven to be a great partner for CitizenNet, providing exceptional Kubernetes expertise to support our rapidly growing infrastructure needs. Their team went above and beyond to streamline our processes, increase efficiency, and reduce costs. With Cloudacio's guidance, we were able to optimize our EKS clusters and continue pushing the boundaries of social advertising technology for our Condé Nast clients. We highly recommend Cloudacio to any organization seeking top-notch Kubernetes support.
Always ready for the next project.
Whether it's a few hours for a short-term project or a long-term dedicated team, we will provide the expertise you need to achieve your goals. Reach out today and let's work together to design the a POD that meets your business needs.
Empowering CitizenNet with our Kubernetes Expertise
Through our on-demand engineering support, we helped CitizenNet optimize their AWS EKS clusters, automate deployments, manage infrastructure and reduce costs, helping them focus on developing their social advertising platform.
GET YOUR COMPLIMENTARY EBOOK
Adopting a Modern DevOps Model on AWS
Discover how you can elevate your cloud operations by implementing a DevOps model. Learn how to automate your pipelines, enhance collaboration, and achieve faster deployments, all while maintaining high security and scalability standards.
AWS re:Invent - Ready, set, operate: The AWS Cloud operations model
This webinar discusses the importance of operations in successful cloud migration and modernization. The AWS Cloud operations model helps businesses achieve desired outcomes, accelerates innovation, and has been successfully employed by numerous organizations across the globe.
Explore Cost Optimization Insights from Cloudacio