Well-Architected Design, Implementation & Reviews

We build secure, high-performing, and resilient infrastructure for your applications and workloads.
Ensure that your cloud infrastructure is built for long-term success with our well-architected design and review services. Our team of cloud experts will work with you to either design a new cloud architecture from the ground up or review your existing architecture based on the six pillars of the well-architected framework. We will help you optimize your cloud environment for performance, cost-efficiency, security, reliability, and operational excellence.
What makes a difference between infrastructure and a well-architected infrastructure in the cloud?
The answer is simple – security, reliability, performance optimization, cost effectiveness. Cloudacio will help your organization if you want to get started. Good chance to rely on architecture design services and build a solid basis of your IT infrastructure.

The operational excellence pillar focuses on running and monitoring systems to deliver business value and continually improving processes and procedures. Key topics include managing and automating changes, responding to events, and defining standards to successfully manage daily operations.

The reliability focuses on the ability to prevent and quickly recover from failures to meet business and customer demand. Key topics include foundational elements around setup, cross project requirements, recovery planning, and how to handle change.

The security pillar focuses on protecting information & systems. Key topics Include confidentiality and integrity of data, identifying and managing who can do what with privilege management, protecting systems, and establishing controls to detect security events.

The performance efficiency pillar focuses on using IT computing efficiently. Key topics include selecting the right resource types and sizes based on workload requirements, monitoring performance and making informed decisions to maintain efficiency as business needs evolve.

Cost optimization focuses on avoiding un-needed costs. Key topics include understanding and controlling where the money is being spent, selecting the most appropriate and right number of resource types, analysing spend over time and scaling to meet business needs.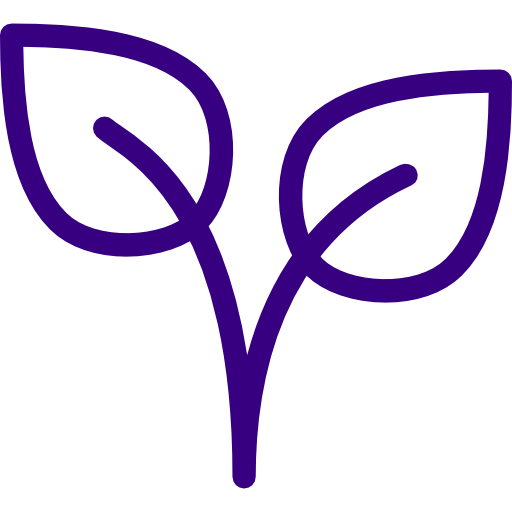 The sustainability pillar covers the use of resources that reduce waste, and minimize the system's environmental impact. Essential for organizations that are committed to reducing their carbon footprint and creating a more sustainable future.
We couldn't be happier with our decision to partner with Cloudacio for the revamp of Level Up Village's platform. Their team of experts took the time to understand our specific needs and designed a robust, scalable, and secure infrastructure that exceeded our expectations. With Cloudacio's guidance, we were able to adopt cutting-edge AWS technologies that have propelled our platform to new heights. If you're looking for a knowledgeable and reliable AWS consulting partner, look no further than Cloudacio.
Build for the future. Today.
Our Solutions Architecture services go from design to implementation, ensuring that your cloud solutions are aligned with your business objectives. If your infrastructure is already productive, we can offer Well-Architected Reviews to identify areas of improvement and optimize your existing platform for best practices.
Revamping Level Up Village's Infrastructure for Global Education
Cloudacio helped Level Up Village shift from a legacy architecture to a microservice-oriented infrastructure. This transition not only provided scalability and security but also set the stage for continued growth and success. We ensured a seamless deployment process and addressed the challenge of processing large video content, leveraging AWS's powerful suite of tools.
discover the 6 well-architected pillars
Leading the next wave of digital transformation with your AWS Cloud
Immerse yourself in expert insights, proven methodologies, and industry-leading practices that will help you design and implement robust, efficient, and scalable architectures on AWS. Empower your organization to stay ahead in the rapidly evolving digital landscape by mastering the art of AWS cloud architectures. Get the ebook today!
AWS re:Invent 2022 - The Well-Architected Way
Learn about how to implement principles of the AWS Well-Architected Framework into your existing management and governance process. This session focuses on utilizing the features of the AWS Well-Architected Tool and APIs to seamlessly integrate AWS recommended practices to improve the efficiency, resiliency, and security of your workloads.
Explore Cost Optimization Insights from Cloudacio